THE OFFICIAL GIRLS IN GREEN WEBSITE
This is the official "girls in green" wevbsite where I upload all the pictures of "gilrs in green". So without futher adou, let's see the damn pictures already.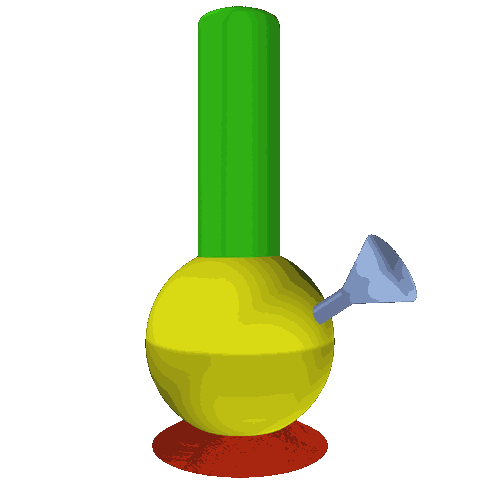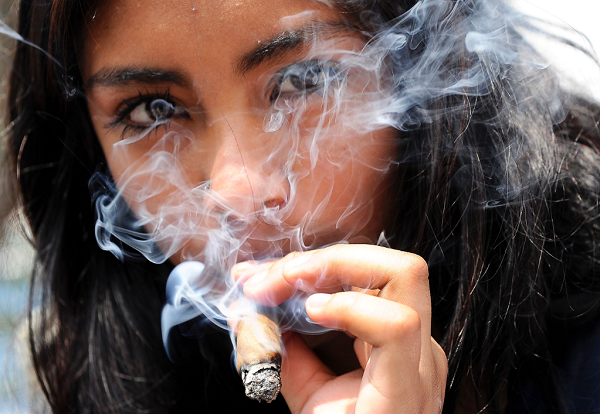 Wow...... look at that technique
This is an exeptionally powerful girl in green...... her levels are so high, the weed is growing out of her hair. Protect at all costs.
IF YOU ARE A GIRL IN GREEN SEND A PICTURE OF YORUSELF "ON THAT GHAJNA" TO ROBBIEROIY@GMAIL.COM AND I WILL PIT YORU PICTURE ON THE WEBSITE!!!!!!!! THIS SERVICE IS FREE AND THERE ARE NO STRINGS ATTACHED!!!!! NAVIGATION STATION